Logos and Graphics
Introducing Our Vector Logo Design Service
It couldn't be easier to obtain a custom logo for your brand, company or person. Our vector graphic service is strait forward and simple. Just follow the below outline to begin.  Feel free to email us, if you still have any questions.
Step 1: Design Description.
We can get pretty close if not nail the design on the first shot with the proper advance information. Take a moment to prepare a statement about how the graphic will be used, any required colors (with Pantone numbers if possible), are there any specific shapes or themes you want portrayed?  Is there any specific spelling we should be aware of? 
All of these descriptive written elements saves time and increases the chance you will get exactly what you want.
Visual or Photo References
Now that you've completed a written statement, let's bolster that with some visual references (you should already know how many words a picture is worth).
Upload 3-5 screenshots
of ideas that have inspired you. We encourage you to also use any hand-drawn sketches you may have. This becomes especially important if a) you are looking for any character based graphics like a coffee mug or hammer where there are tons of different types. and b) if you want an abstraction, like the nike swoosh.
Upon receipt of the written statement and visual references we should have a very clear idea of what your idea will be.
Step 2: Receipt of Design Mockups.
At this point, we will collecting a 50% ($125.00) deposit to begin designing. The request will occur once you've submitted the below form. Upon receipt of the deposit, you will receive your project folder with your statement and reference photos. In about 3-5 days, we will add first round mockups to this folder for your comments.
Feedback and Commenting on Design Mockups
We anticipate their being 2-3, maybe 4 rounds of feedback/new-design-drafts being submitted. Commenting is very simple and strait forward from within Dropbox (see below example).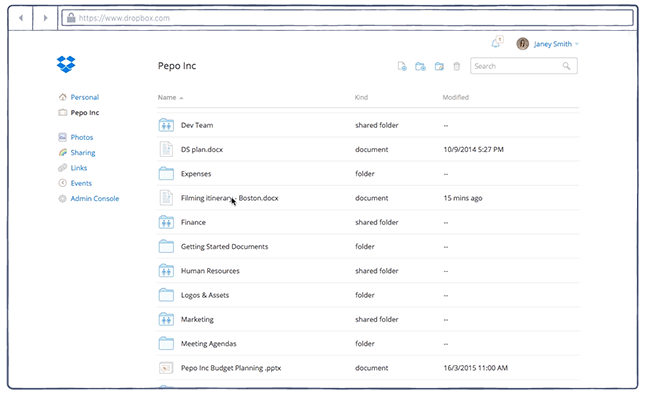 Step 3. Final Payment and Delivery
We've gone through a few rounds of comments and now have a design that you are proud of. Upon receipt of the final 50% payment, the full color, client approved artwork will be delivered to you in the following formats:
Vector AI (Adobe Illustrator) file
Vector EPS file
300 DPI (JPEG and photoshop file)
72 DPI JPEG and PNG and
300 DPI JPEG/PNG. 
A Few Things to Remember:
This service delivers vector graphics (see image banner above). Hand-drawn is a different animal.
We expect the process to take no more than 2 weeks. Rush services available for a fee.
Once we begin, a new direction is considered a new project, and subject to a new deposit, thus...
No refunds after the design process has begun.
Updates on our previous designs are priced at $150.